College Kenekts Give You O.P.T.I.O.N.S.
Offering Possibilities Through Interactive Opportunities for Next-Level Success.
There is a ton of information on the web about how to apply for college, but who can you ask questions to are receive real-time answer on how prepare for the real-life situations that are associated with this important journey?
High school counselors are inundated with hundreds of students at a time and college consultants tend to be very expensive.
Students and parents talk amongst themselves but rarely get a change to connect with those outside of their immediate circle who may be able to broaden their point of view.
That's why College Kenekts wants to fill those gaps and give college-bound students and their parents OPTIONS.
High school students and their parents who are considering college are facing a daunting task of sifting through over 2000 colleges and universities, a few major federal loan programs and countless scholarship programs in the U.S., each with their own rules, requirements, and deadlines.
Confusion exists for many parents and students about details and the timeline that can snag the college application process.
Check the wrong box, forget to attach a document or miss a deadline or a test score by a hair and *POOF* your college-bound dreams are deferred. Without a structured plan and a real person to ask questions to, it can be a nerve-racking process for parents and their college-bound students.
The average costs of one year at a college or university can be intimidating, preventing a student or parents from taking the first step.
The main objective is to get a great education with the least amount of debt. Financial aid is not alway a guarantee and scholarships are selective about who they choose to support with funding.
School loans can weigh heavily on anyone's ability to thrive since repayment begins six months after college completion, whether the student graduates or not!
Register for the
The College OPTIONS eCourse
No matter where you are in the college application process, you will master the transition from high school to college!
We cover a variety of topics including…
Choosing colleges - Build a list of schools to apply to that are good fits

Applications - Fill out the Common Application and manage outside submissions

Essays - Write college essays, personal statements, and short answers

Recommendation letters - Choose recommenders and set them up to write great letters

Interviews - Prepare and practice for a college interview

Financial aid & the FAFSA - Apply for financial aid and understand your award

Scholarships - search and apply for scholarships

Decisions and Waitlists - Early action, early decision, deferral, waitlists, and decisions




You'll have access to weekly Q&A's and special guest webinars as well as the resources, videos and downloadable materials for throughout one year of college and funding application journey.
Live Weekly Group Coaching
90-minute weekly group webinar and members-only private Facebook group Q&A threads will offer our student body of parents and college-bound students an organic community with members with one common goal. To peruse higher education for a better future.
Our class size is limited and personable. Robin's teaching style is detailed but easily digestible. A great listener and well connected, her school and scholarship matching skills change lives for the better.
O.P.T.I.O.N.S.
Opportunities Possibilities Through Interactive Opportunities for Next-Level Success.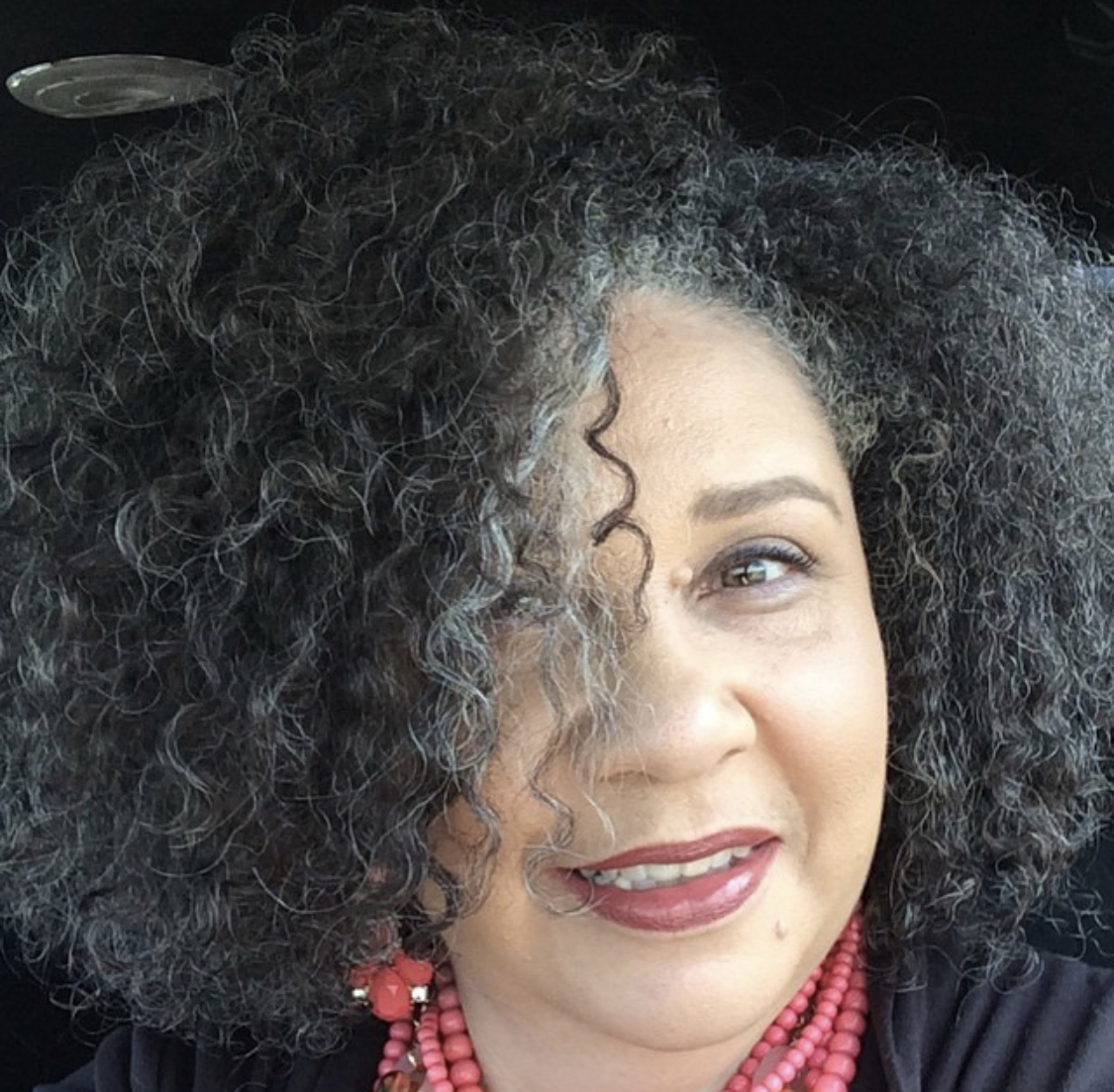 Robin Mitchell-Henry
College planning for high school students and their parents takes a true skill of patients and understanding. Robin's 25+ years worth of experience and connections with college recruiters, college alum as well as currently enrolled college students brings a level of college prep that no other eCourse will bring!
College Life Advisor
Weekly discussions via LIVE Q&A webinars provide College Kenekts enrolled participants resources, tips, and advice on the college application process, essay writing, paying for college as well as the life skills that assist students transition from high school students to college students.
Real Life Guest Interviews
Ask Those Who Already Know
College tours and college fairs are crucial to deciding which institution is the right fit. We'll take it a step further by bringing the college experience to you via LIVE Q&A webinar sessions! Members will have an opportunity to ask college alumni, currently enrolled college students and their parents questions and get answers about their real-life challenges and triumphs during the college application process, financial aid, how they decided which college was the right fit as well as the transition from home-life to campus life, greek life and more.
All that's needed is an Internet connection and a device to log on which makes it convenient for our members to stay involved.
Testimonials
Parents and students who have followed Robin's OPTIONS have saved money, received funding, and gained educational opportunities at the schools of their dreams, including but not limited to...
Grayson Mitchell, Howard University graduate
The final decision was mine and she made it easy because she encouraged me to always look for scholarships, internships, community service, networking, and leadership opportunities!
Chanel Hampton, Spelman College & University of Chicago graduate
"From the walls of DuSable High School to the illustrious campus of Spelman College to the challenge and rigor of University of Chicago, and now as a professional Medical Social Worker, Robin has been there every step of the way."
Kasia Redding, Tougaloo College graduate
"Throughout my matriculation at Tougaloo, Mrs. Henry mentored me through rigorous course loads, internships, leadership activities and giving back to my high school Harlan Community Academy and initiating in our beloved sorority, Alpha Kappa Alpha Sorority, Inc."
Cassius Rudolph, Tougaloo College & Columbia University graduate
"I received my undergraduate from Tougaloo, my Master's Degree from Columbia and I am currently enrolled in a doctoral program at Boston University thanks to Mrs. Henry!"
Monique Moore, Denison University & DePaul University graduate
"As a high school student, Mrs. Henry provided me with tools to develop my professional identity. Then as an undergraduate and graduate college student, she assisted me with gaining internships to apply the principals she taught me."
50 TRANSITIONAL STEPS
Nearly 25 years as a Chicago Public School educator, Robin Mitchell's college application strategies with parents and students that have proven to create a pathway to enriching educational opportunities.
Are We Right Fit?
This course is designed for those who are serious about getting the best out of the college experience from the very beginning. Whether you have personal collegiate experience or not, this eCourse was designed for people who need assistance in creating an easy-to-maintain, efficient and effective roadmap on this life-changing journey.
We can't guarantee you'll get into that dream college for free, but you'll walk away from this eCourse with practical tools, insights, the confidence needed to make the right decisions for the best outcome.